Complex needs and new opportunities: ITManager system at the Marshal Office of the Silesian Voivodeship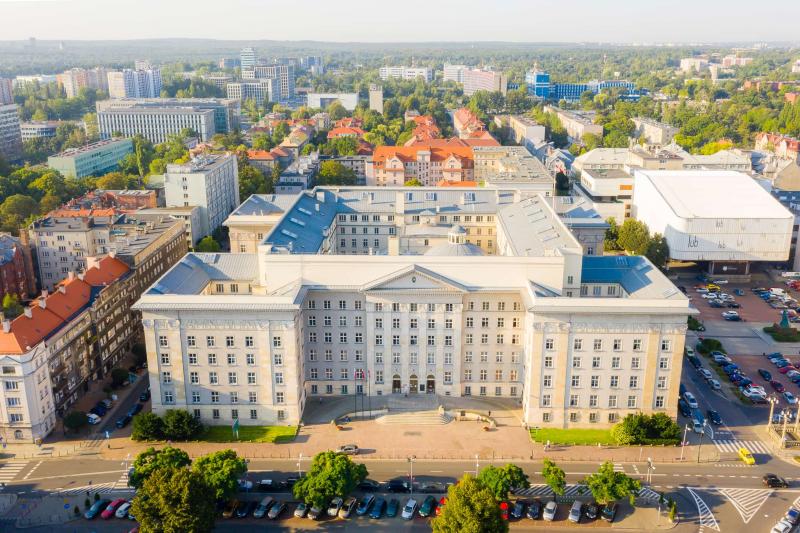 ITManager System Deployment at the Marshal Office of the Silesian Voivodeship
Every year, more and more IT systems are used in public administration. IT departments are facing new challenges and solve them with advanced technological solutions. By centralizing processes or automating tasks, time and cost savings can be achieved. The Marshal's Office of the Silesian Voivodeship decided to modernize the existing solutions that support IT resources and processes management. In order to streamline information exchange processes and unify the existing systems, the Department of Digitization and Information Technology implemented ITManager system.
The Office is headquartered in Katowice, which is one of the main centers of the Upper Silesian Industrial Region and the largest city of the polycentric Upper Silesian agglomeration in terms of population. Selected tasks are executed outside the office's headquarters, by the teams located in Czestochowa and Bielsko-Biala.
Choosing an IT Service Management class system for the Marshal Office of the Silesian Voivodeship
The essential tasks of the Office include providing appropriate organizational, technical, and administrative conditions, as well as providing all the required assistance to the Voivodeship local government bodies to ensure proper performance of their tasks. These tasks are carried out by a total of 1,441 employees. A state-of-the-art IT Service Management (ITSM) class system technologically supports the unit in its everyday operation by centrally managing IT infrastructure and IT processes in accordance with the best practices.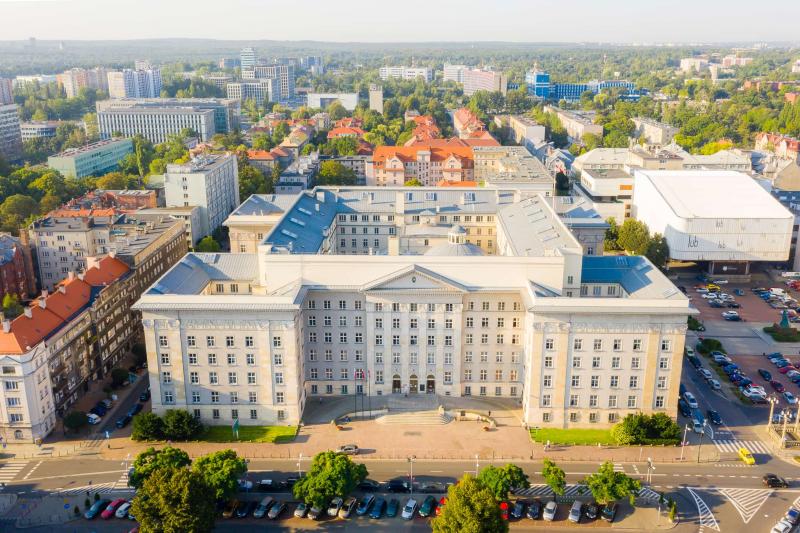 Remote access and user support
The integrated ITSM system also includes remote user support and a flexible tool that provides communication with the Office IT department. To ensure that, the ServiceDesk module was launched along with the Automation module. The information provided by the ticketing system allows you to automatically schedule and run selected tasks and actions. The remote user assistance process is significantly simplified, reducing the service time. The functionalities of the aforementioned modules in no way differ from Enterprise-class solutions. Moreover, they give you access to the advanced functionalities (such as tasks, policies, or virtual groups), all within a Polish ITSM class system.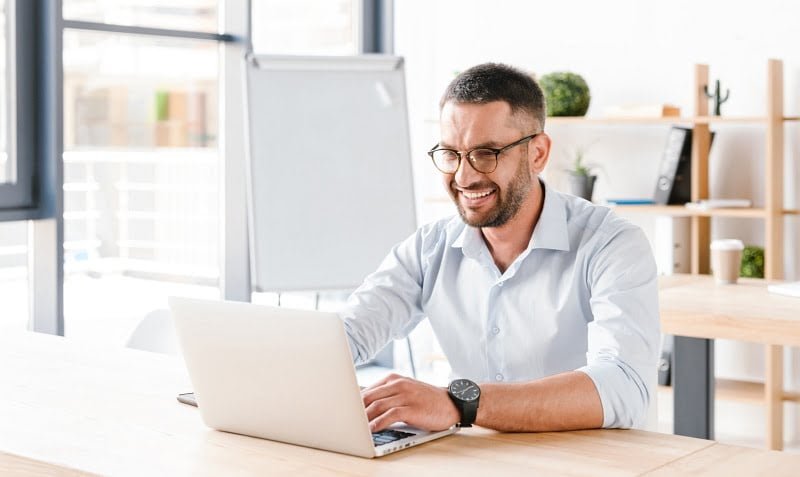 User-Friendly Interface
The fear of replacing a legacy system with an updated one often stems from the difficulty of convincing users to accept a new panel design, new features or a new work logic. This is why a simple, ergonomic, and intuitive interface is so important. ITManager is configurable and customizable.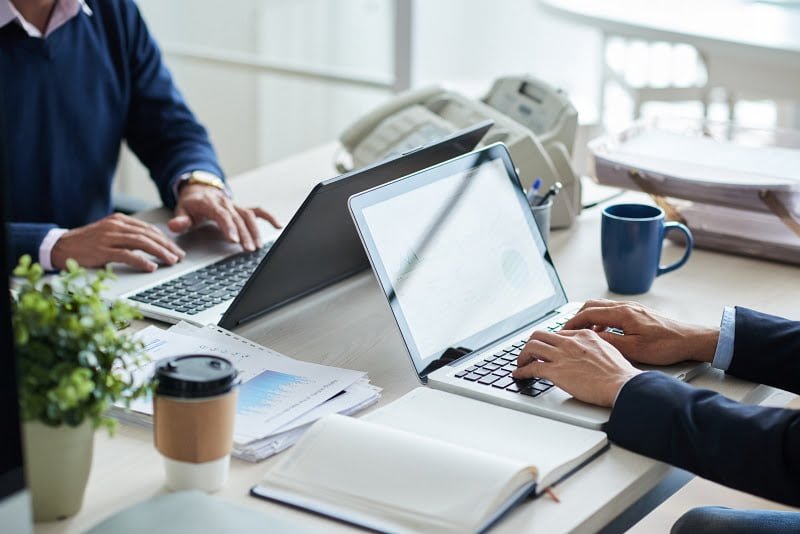 ​
Pre-implementation challenges
Selecting and deploying a system that will optimally support ITSM resources and processes management
Replacing the current system with a solution that will be intuitive and user-friendly for the employees of the Office
Service Desk module deployment
Repetitive tasks optimization and automation
Ensuring remote user support
ITManager System Implementation Benefits
Multiple functionalities integration within one tool
Time saving with automatic IT resources inventory taking
Automatic remote software installation and updates
Remote management: remote users support
Efficient requests completion with a centralized request handling system
Incident management capability with an interdepartmental communication tool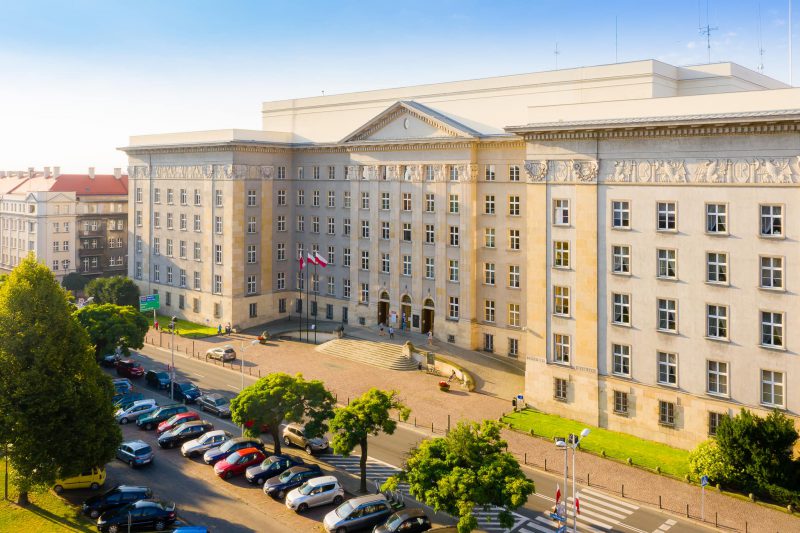 If you have questions or want to see how the system will work for your company, take advantage of a free consultation.
30-day test period, full functionality, installation by our experts, our own test environment, technical support, dedicated training
Make a free consultation appointment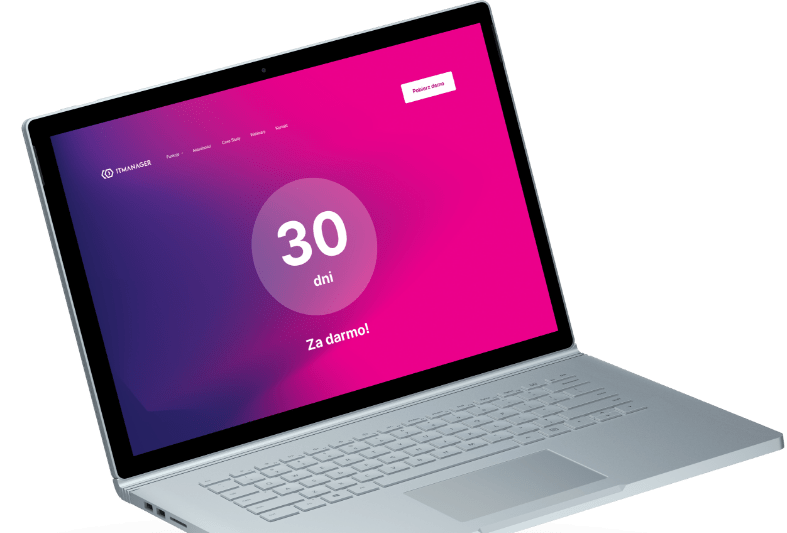 Download the demo
30 days test period full functionality technical assistance own test environment automatic installer.
Download trial