How did we deploy ITManager at AMIC Energy?
Distributed IT infrastructure management is both technically and commercially challenging for clients with extensive IT networks. When deploying and using an ITSM system, the greatest challenge for distributed environments is to ensure reliable operation and availability, regardless of the operational state of the company's network. The current mobile networks development and high-speed data transmission availability makes it possible to build a secure and efficient communication platform. This results in a specialized technical support team at the company's headquarters being capable of remotely managing and assisting users.

AMIC Energy is a network of 116 modern gas stations located throughout Poland.
The company offers a wide range of products and services, primarily high-quality fuels, including AMIC Pro premium fuels, automatic and manual car washes, as well as products offered under their own IMPET brand. The network stations are places of good vibes, each equipped with a food zone where you can relax when traveling. AMIC Energy is the largest SUBWAY franchisee in Poland, with the SUBWAY brand currently available at 45 stations. The network is also involved in motor sports promotion and is the patron of AMIC Rally Team. AMIC Energy customers can sign up for the Driver Club loyalty program to collect points and redeem them for attractive prizes.
Delivery scope
The ITManager system is installed on 500 workstations, supporting inventory taking, software audits, automation, ticket system, remote assistance, network scanner, and user monitoring. The implementation also included full environment configuration and dedicated consulting and training sessions.
Implementation timeline
The database, the application server and the ServiceDesk module were installed on a dedicated virtual machine.
The installation of the ITManager system agent in all the designated remote locations was preceded by functional and performance tests on a selected group of users. At that stage, the agent's ease of installation, communication security, and remote connections stability were evaluated. The agent service was also not supposed to burden a user's workstation in any way.
ServiceDesk
Part of the ITManager system implementation was the launch of a functional ticketing system to record remote user requests.
With such a large number of locations, efficient request management requires an advanced ServiceDesk system that allows extensive work logic configuration. Assigning engineers to a designated location, dedicated knowledge base articles, or the capability to create requests based on e-mail messages are just some of the module's capabilities. Comprehensive service requests management allows full control over service requests progress and makes it easier to find critical service points.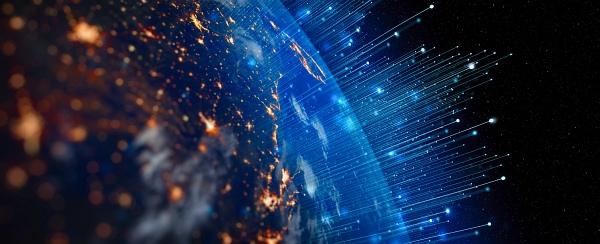 Remote assistance
The primary benefit of installing the agent on user workstations is the ability to quickly take over the desktop and provide remote assistance. By configuring the module you can manage workstations that do not have a direct connection to the company network. In case of an emergency, a user can use any internet connection to get help from the headquarters.
Administrators can perform remote operations, transfer files, run scripts, or edit the registry. Unlike competing solutions, a workstation connection is not limited to desktop takeover, but provides full access to system functions and tools.
​
Automation
The automation module is an integral part of remote user support allowing installation of applications and distribution of tasks for the registered workstations. Unlike when using GPO and Active Directory to manage installation tasks, the ITManager system agent starts scheduling tasks and policies as soon as they are activated. All the functions of the automation module are also available for workstations that are not connected to the company LAN. The virtual job groups functionality is an addition that makes managing a large number of jobs easier. The system allows you to define your own dynamic job lists according to specific filters, such as hardware parameters, system parameters, installed applications, or resource properties.
Owned resources inventory
ITManager system agent performs periodic scans of the hardware and system configuration and the installed applications.
The information is automatically transmitted from remote locations to the headquarters. Analyzing the current state of the configuration and the number of licenses you own facilitates planning purchases and upgrading your assets.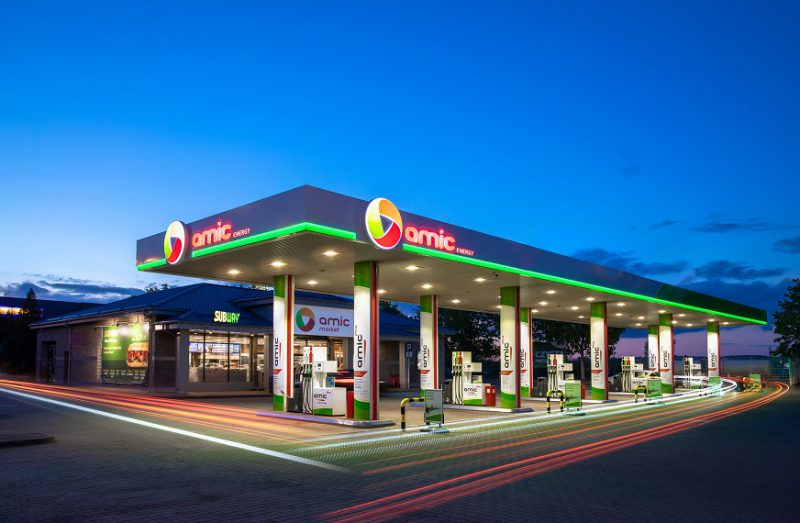 If you have questions or want to see how the system will work for your company, take advantage of a free consultation.
30-day test period, full functionality, installation by our experts, our own test environment, technical support, dedicated training
Make a free consultation appointment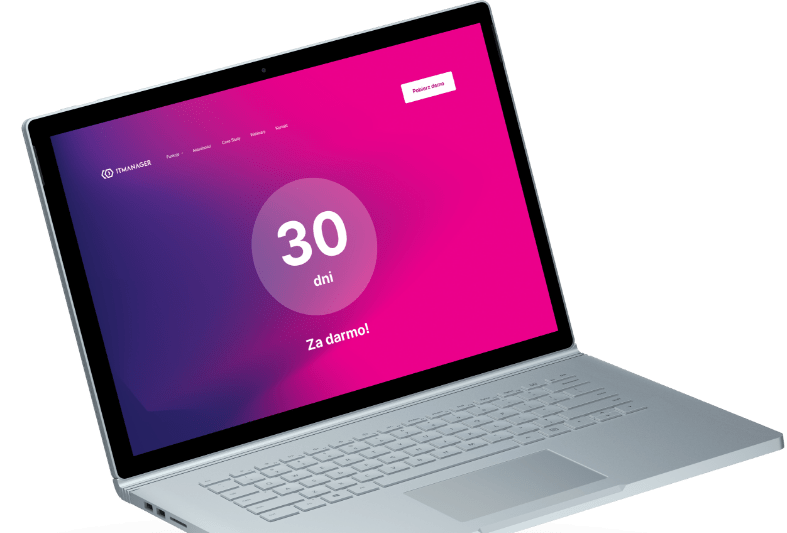 Download the demo
30 days test period full functionality technical assistance own test environment automatic installer.
Download trial