ITManager deployment at Gorzow Wielkopolski City Hall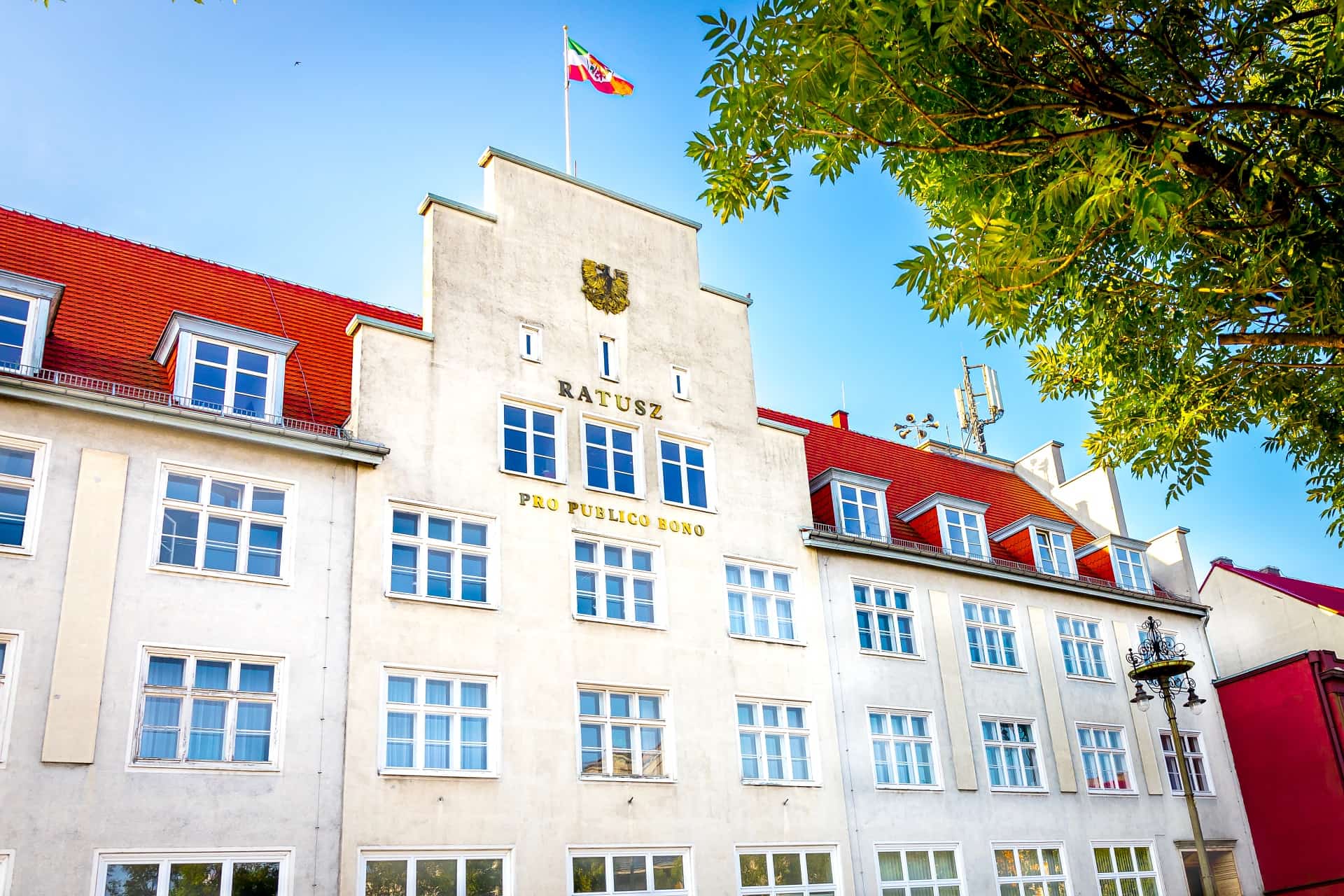 Challenge​
Gorzow Wielkopolski City Hall faced the challenge of optimising work and automating processes within its IT department. The IT Systems Management Department was also looking to improve collaboration and communication with other departments of the City Hall. The IT team of Gorzow Wielkopolski City Hall decided to implement an ITSM class system.
Why invest in a modern IT Service Management (ITSM) system?
How do the systems technologically support the local government unit in its everyday operation by centrally managing its IT infrastructure and IT processes?
Choosing an ITSM class solution
The decision to implement an integrated, modern tool for managing IT resources and processes was made in 2015. It resulted in the implementation of ITManager solution.
The City Hall IT support is provided by 10 highly specialized technicians. ITManager system covers 620 workstations.
Implemented modules and features
Computers and software configuration database
Resource and user management
Remote desktop and remote computer management
Automation
USB storage devices management
User data backup
User Monitoring
ServiceDesk
Network scanner
Practical application of ITManager in the IT Systems Management Department
Remote user support and ongoing infrastructure monitoring are invaluable.
Software auditing ensures the office is in compliance with the law while optimizing software purchases.
With the automation module, mass distribution of packages, files, and scripts was streamlined, making the office employees' work much more convenient.
Evolution of the system's scope of use
The system's implementation included the launch of the ServiceDesk module for more efficient handling of the requests made by the office's employees. In addition, the IT department of the City Hall customized the system's functionalities to match its individual needs. As ITManager developer, Infonet Projekt took into account many concepts and ideas of the office's IT staff, customizing the tool accordingly when developing further versions of the software.
Originally, the software was intended to support the City Hall. ServiceDesk module customization allowed for its broader application, including support for educational units, students, and parents. The City Hall employees notification system is also available as a mobile application for smartphones, so that during an emergency each employee has an easy access, even when working remotely.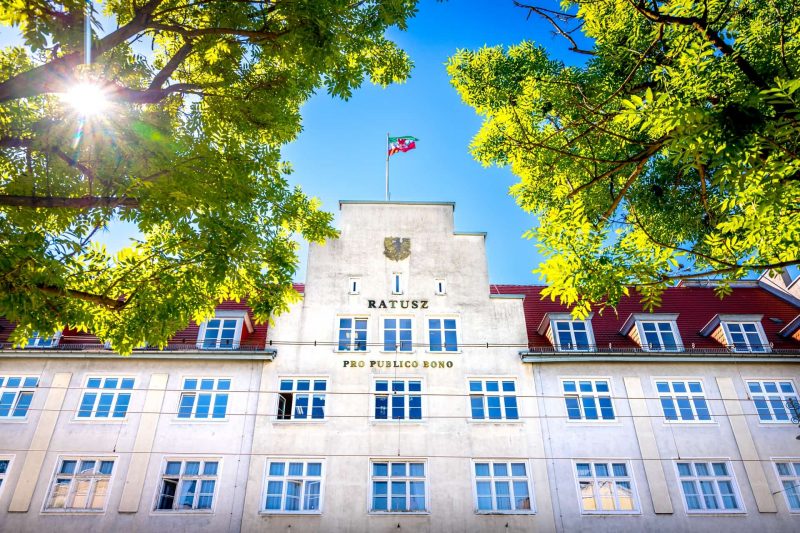 Increased City Hall security
ITManager enhances the organization's data security. The solution protects against the risk of data leak, constantly monitoring the IT infrastructure and the entire IT network.
An added benefit is the capability to block potentially harmful software, applications, and websites. The system also supports detection of anomalies, keeping administrators notified using an internal alert system.
If you have questions or want to see how the system will work for your company, take advantage of a free consultation.
30-day test period, full functionality, installation by our experts, our own test environment, technical support, dedicated training
Make a free consultation appointment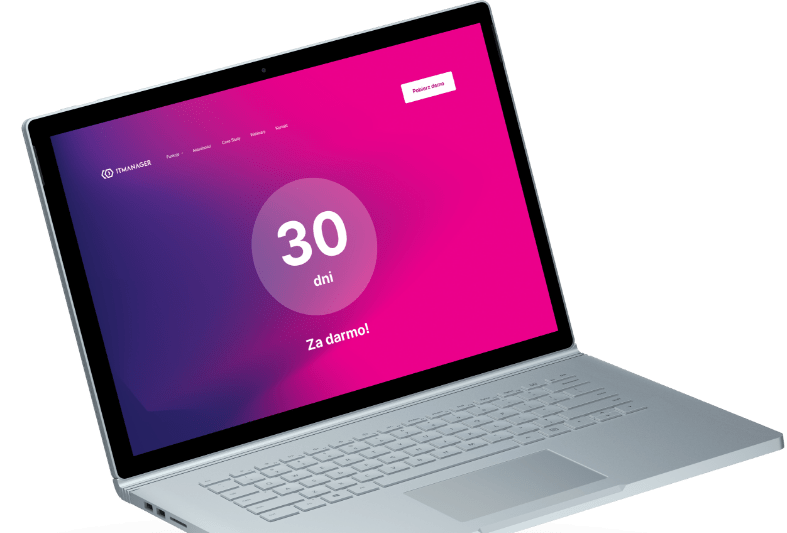 Download the demo
30 days test period full functionality technical assistance own test environment automatic installer.
Download trial