Professional tool for the IT department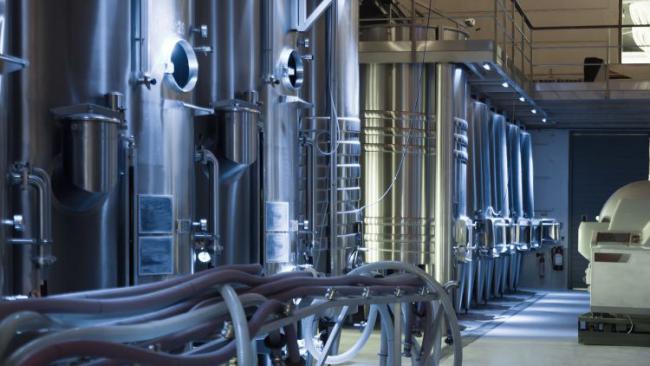 WE COMPLETED A PROJECT FOR A POLISH FMCG COMPANY
CHALLENGE
In February 2018 we faced a challenge of replacing the central IT resources management system for one of the leading food manufacturers and distributors in Poland. Their IT department manages an environment of over 1,500 workstations, both at the company's headquarters and in over a dozen divisions all over the country. The project objective was to replace a solution based on free OCS Inventory with GLPI add-on with a commercial solution.
The previous system was no longer meeting the growing requirements of the IT department.
THE RIGHT DECISION
Having researched the market, the customer decided to purchase ITManager system.
The agreement covered:
permanent licenses delivery;
system deployment and configuration;
training of both the IT team and the selected employees
As usual, we started by consulting the IT team on the desired effect of the deployment. The primary objectives were:
inventory data (IT resources) migration;
historical helpdesk tickets and services catalogue/category tree data migration;
software legality management functionality deployment;
launch of HelpDesk portal for all-in-one user contact and incidents support;
remote workstation management module launch (remote desktop, remote software installation);
launching support for GDPR requirements for IT systems and personal datasets permissions requests handling;
launch of network and IT infrastructure monitoring functionality;
system developer customization for the required functionalities and reports
DEPLOYMENT
The deployment process was planned for 5 working days within a single month. The first stage was the system installation and configuration, according to the scenario agreed upon with the customer. The network scanner identified IP devices (including computers) within the subnetworks specified, allowing efficient distribution of the system agent .msi package. Already at this stage, after just a few hours, over 600 workstations registered with the system console, ready for management. The next stage was inventory data migration from the legacy solution.
It was completed using the data import mechanism provided with ITManager system. Having completed system configuration, agent distribution, and data migration works, we started HelpDesk module configuration and modeling the customer required workflows and requests (including permissions granting requests). The last deployment stage included, as per deployment schedule, software legality management module launch.
The deployment also included developer modifications to the system, focused on the functionality extension of remote management and the reporting module. The contract was completed with two days certifiable training for the IT team, both for the headquarter and divisions admins.
MODULES LEVERAGED
#AssetManagement
#LicenseManagement
#RemoteAccess
#HelpDesk with #AccessManagement add-on
CONTRACT COMPLETION TIME
1 month
Jeżeli masz pytania lub chcesz przekonać się jak system sprawdzi się w Twojej firmie, skorzystaj z bezpłatnej konsultacji.
30 dni okresu testowego pełna funkcjonalność instalacja przez naszych specjalistów własne środowisko testowe wsparcie techniczne dedykowane szkolenie.
Order free consultation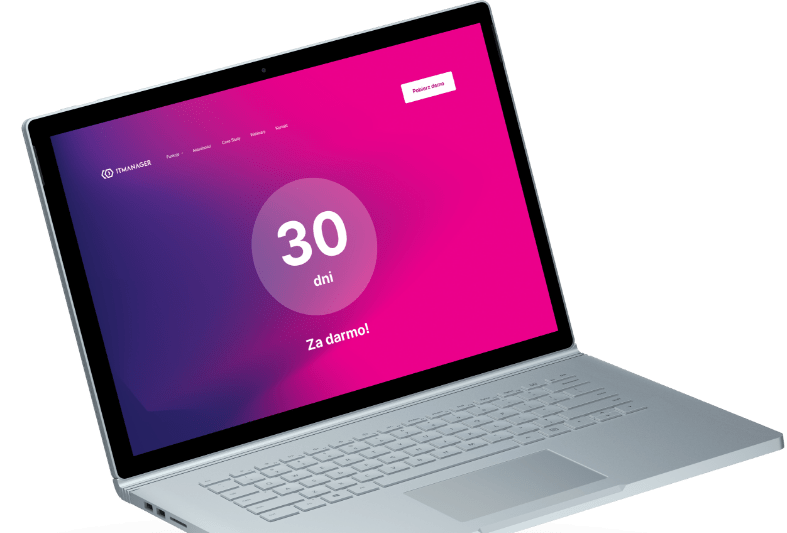 Download the demo
30 days test period full functionality technical assistance own test environment automatic installer.
Download trial