Ask us a 

question
Free consultation allows you to talk to a specialist. Here are some of the questions you can ask us:
Will ITManager system work for my organization?
Can I choose only the modules I currently need?
How to manage licenses at my company?
Will the ServiceDesk module work for us?
How to improve the work of the IT team?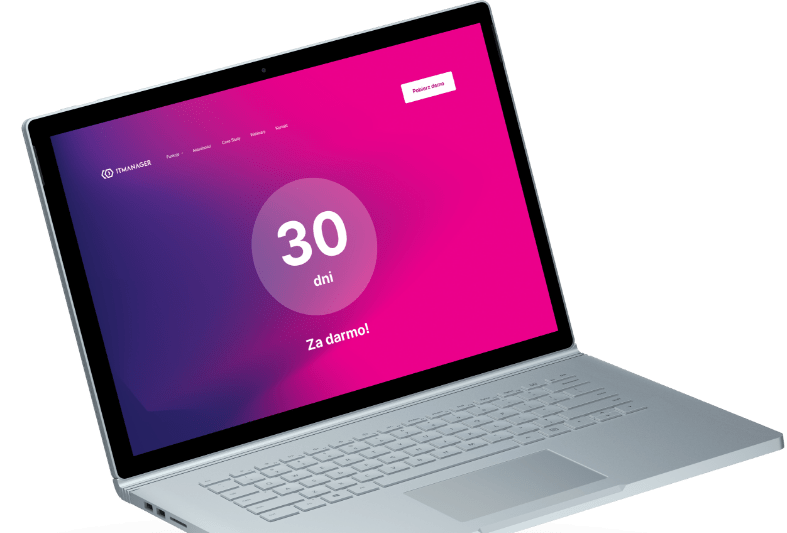 Download the demo
30 days test period full functionality technical assistance own test environment automatic installer.
Download trial