Resource and user management module includes the following functionalities:
inventory taking for all the resource types (displays, phones, printers, etc.),
creating relationships between resources, e.g. employee – computer,
relationships history overview,
resources transfer and return documentation wizard,
barcodes printing,
capability to add custom resource attributes,
custom specification templates wizard,
document repository: purchase invoices scans, warranty documents,
dedicated mobile app for the resource inventory-taking process.
Description
The module allows for resources management and hardware and system inventory of the registered workstations. This system feature allows to take central inventory of the IT assets under the IT team's care.
You can create custom resource types, which means unlimited configuration customization capabilities. Additionally, leveraging the asset discovery mechanisms, the system automates resources and their configurations information gathering. It is also possible to read inventory data from the workstations outside the organization's LAN.
Each of the objects managed by the system can have its unique features described by any set of attributes, as well as electronic documents attached, such as scans of purchase invoices, warranty cards, or delivery protocols. An additional component of the resource management process is a data set on the employee who uses the equipment. This data set is obtained automatically from the Active Directory, which makes it possible to create relationships between objects (also automatically) and transfer IT assets to the company's employees.
Benefits:
up-to-date knowledge of your IT assets,
physical location IT resources analysis,
monitoring of active devices,
overview of the hardware configuration currently in operation,
owned resources optimization,
hardware upgrades planning conditioned by the purchase history.
If you have questions or want to see how the system will work for your company, take advantage of a free consultation.
Make a free appointment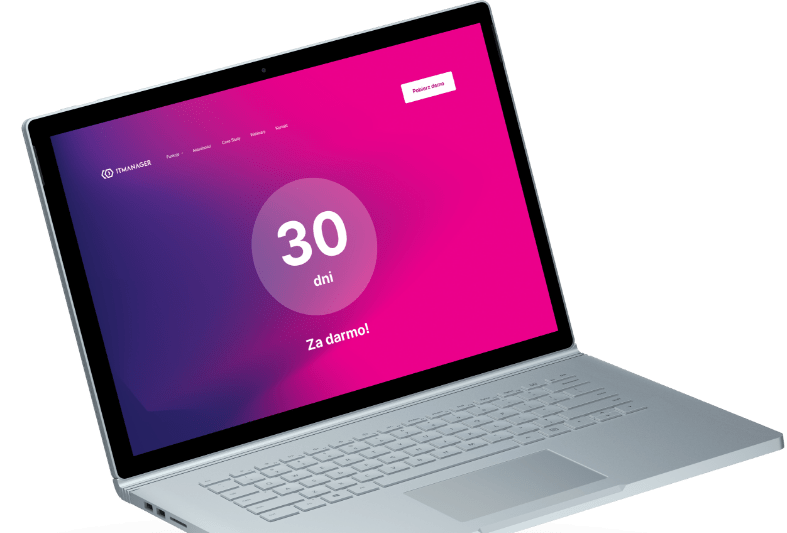 Download the demo
30 days test period full functionality technical assistance own test environment automatic installer.
Download trial