Jak usprawnić zarządzanie infrastrukturą IT?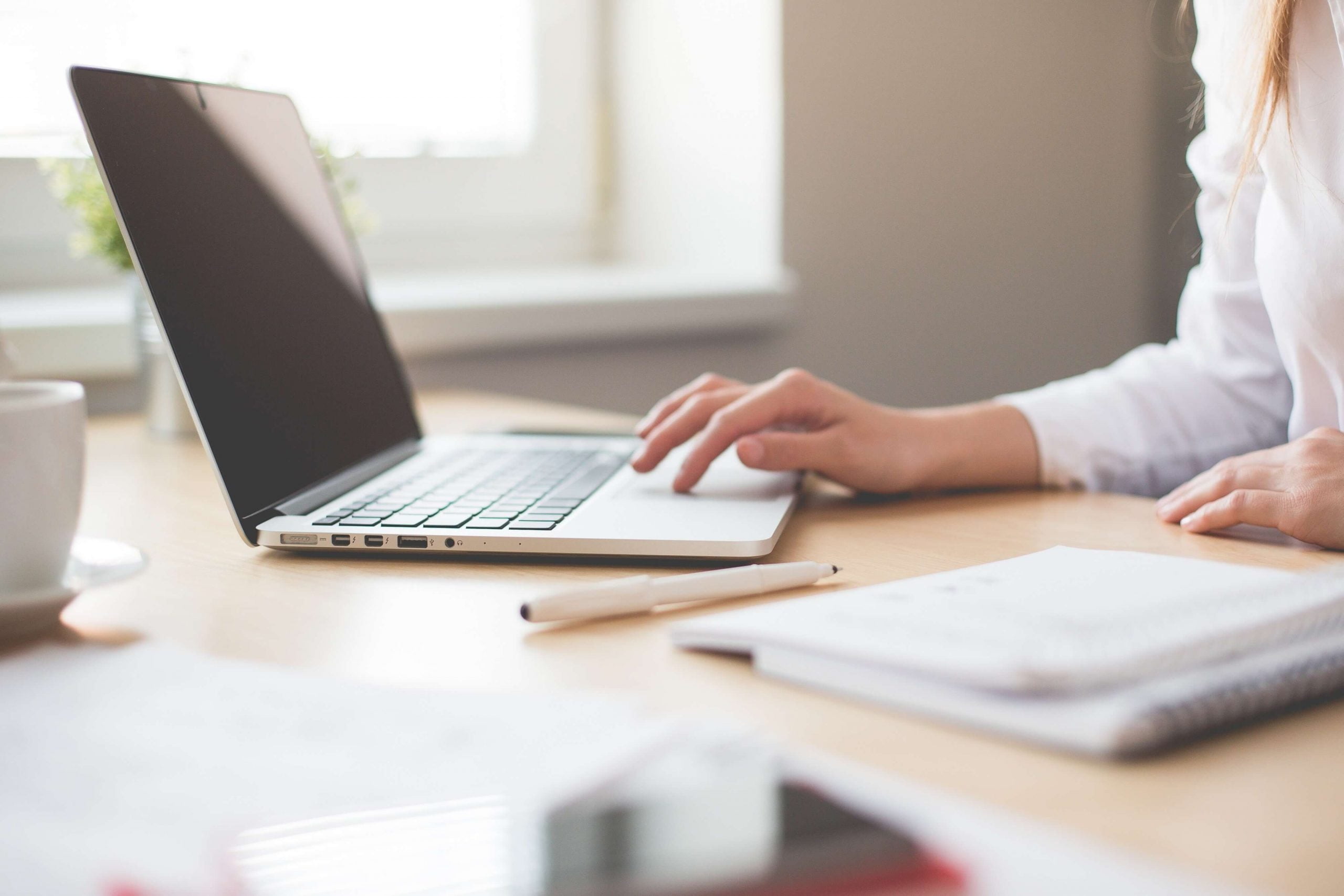 Organizational Info:
Date

July 27 (Wednesday)

Start

13:00

Duration

90 min

Price

Free

Number of places

Limited
We invite you to an online presentation of IT resources and processes management system: ITManager.
We will show you how ITManager supports IT departments in their everyday work and, at the same time, acts as an important source of information that helps in planning and organization growth.
All are welcome to our webinars: all levels administrators, helpdesk engineers, and IT managers, both from public and private sector.
Jak usprawnić zarządzanie infrastrukturą IT?
Podczas webinaru dowiesz się jak przy pomocy systemu ITManager możesz:
w automatyczny sposób zinwentaryzować zasoby, za które odpowiadasz jako pracownik działu IT oraz jak nimi zarządzać w cyklu ich życia
zdalnie zarządzać stanowiskami PC pracowników w Twojej organizacji (m.in. poprzez zdalny pulpit oraz zdalną instalację oprogramowania)
sprawnie zarządzać licencjami oprogramowania i na bieżąco kontrolować jego legalność
efektywnie zarządzać incydentem, problemem, bazą wiedzy oraz workflow poprzez intuicyjny i funkcjonalny moduł ServiceDesk
zaoszczędzić czas dzięki automatyzacji operacji grupowych z wykorzystaniem mechanizmów zadań, polis oraz grup wirtualnych
postawić kolejne kroki w spełnieniu wymogów RODO (GDPR) poprzez centralne zarządzanie uprawnieniami użytkowników, raport dostępu do danych i systemów informatycznych
Dowiesz się także w jaki sposób:
analizować pracę użytkowników: jakich aplikacji używają, jakie strony odwiedzają oraz ile i co drukują na firmowej drukarce
monitorować infrastrukturę sieciową swojej organizacji (mapa sieci, systemowe alerty, monitoring liczników SNMP/WMI, usługi sieciowych TCP, wyszukiwanie urządzeń)
usprawnić komunikację wewnątrz Twojej organizacji poprzez bezpieczny i szyfrowany komunikator (połączenia audio-wideo)
Na koniec, podczas prezentacji modułu MDM, zobaczysz jak centralnie zarządzać urządzeniami mobilnymi oraz jak je monitorować.
Speakers

Tomasz Fiałkowski
Product Manager
Zgłoś swój udział
The webinar is organized by Infonet Projekt SA, the developer of ITManager system. You're invited!